ADAY
As the first physical pop-up appearance for Aday, we designed it with minimalism and practicality in mind to reflect the brand's products.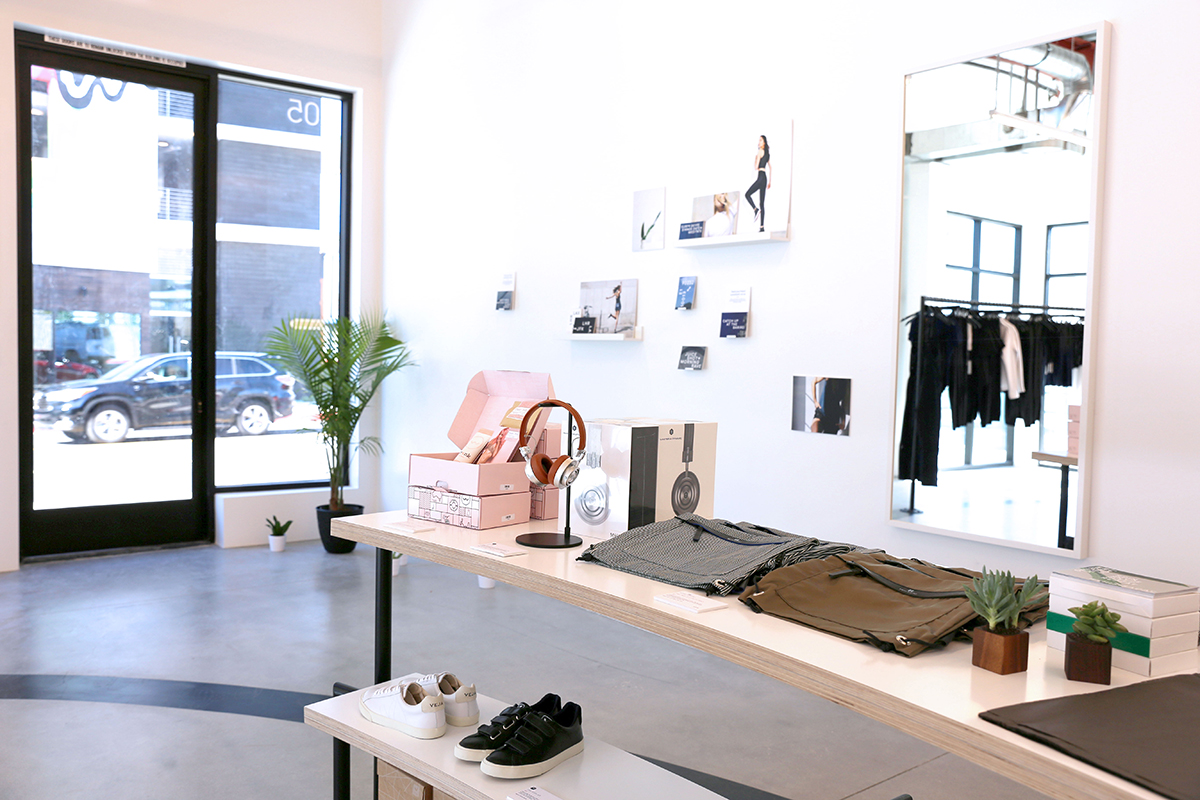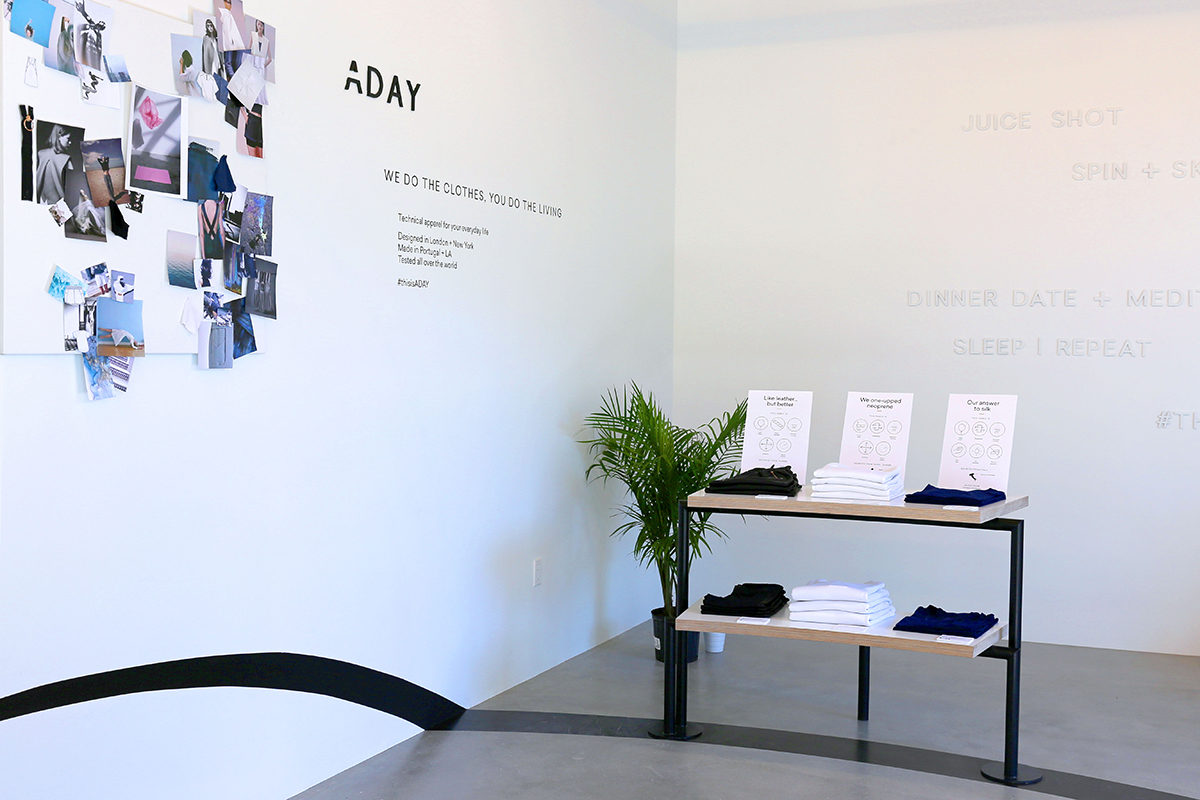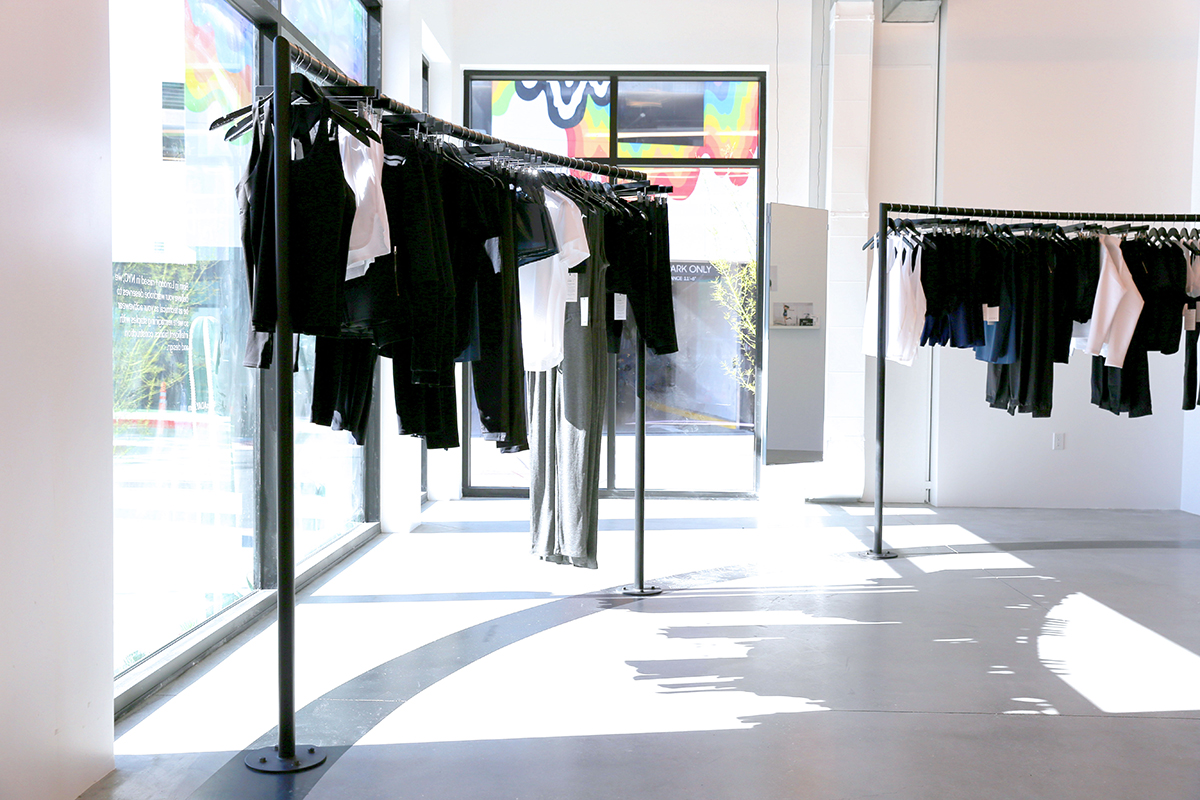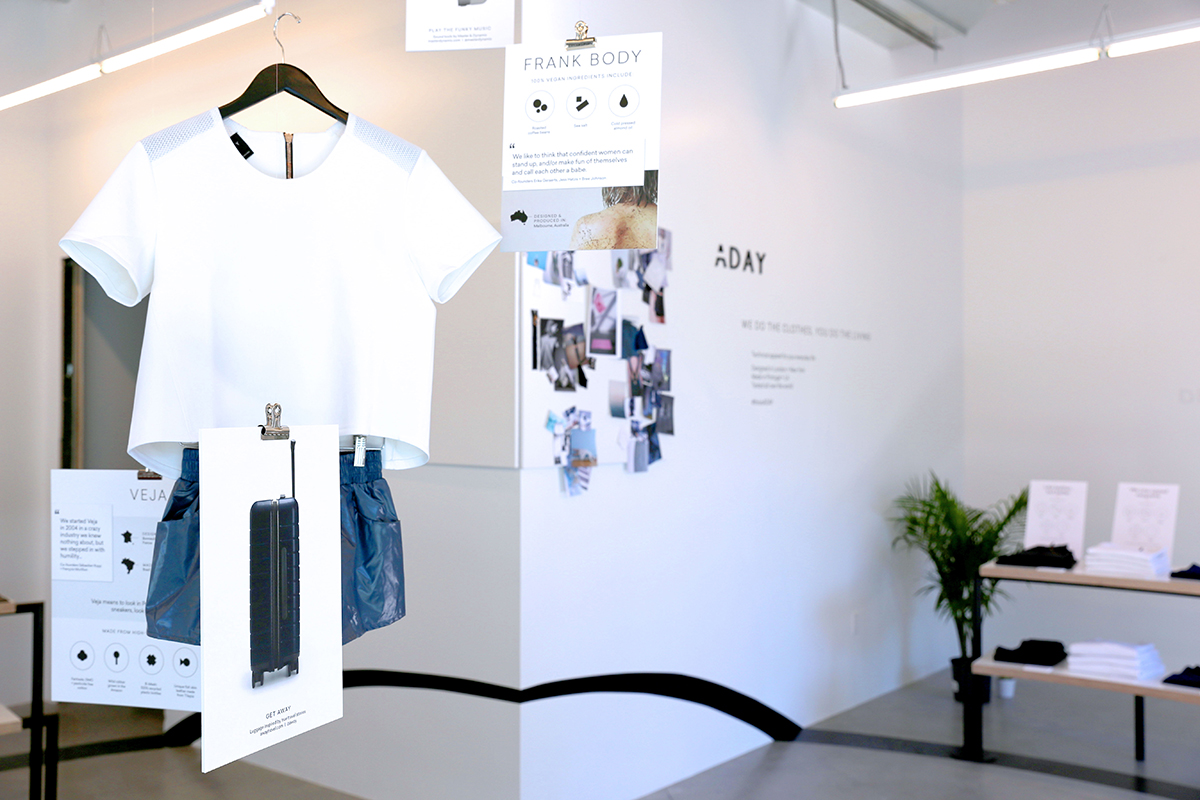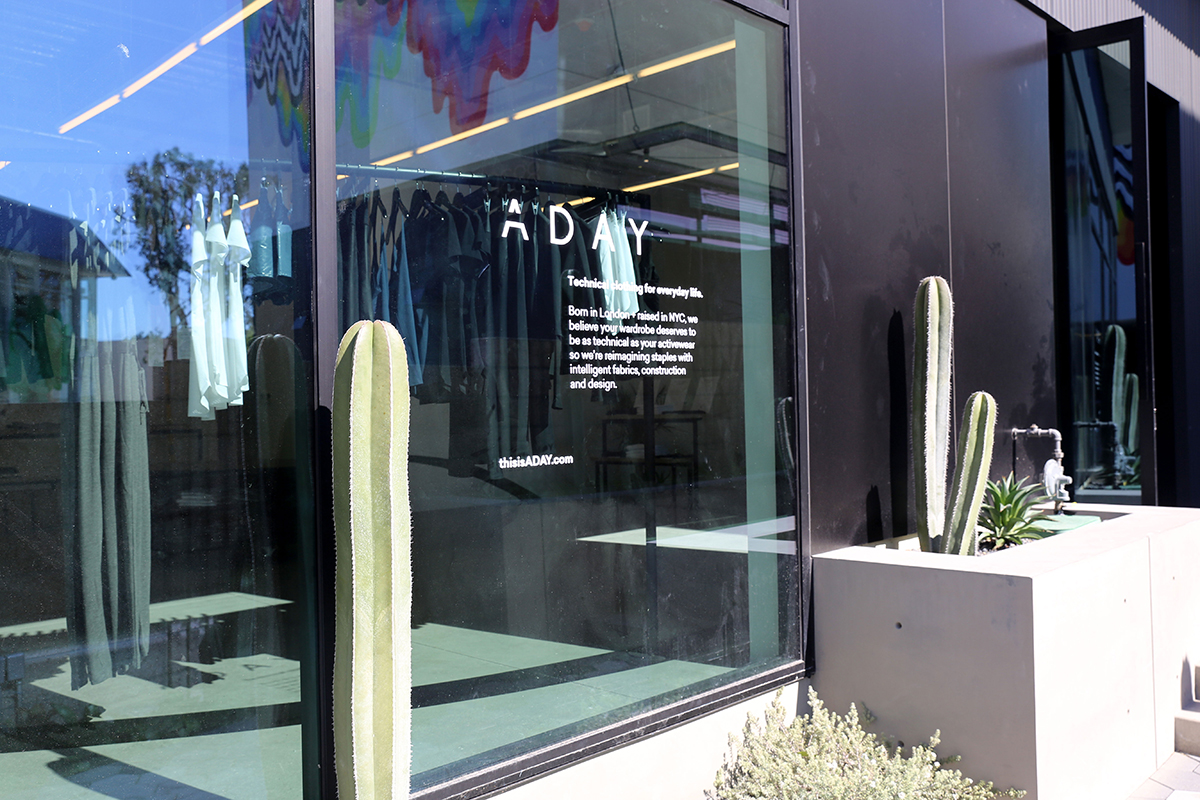 Aday is an active-wear brand dedicated to creating beautifully designed clothing that can be worn from yoga to work, meeting to cocktail-hour.
This pop-up store at Platform LA in Culver City was Aday's first physical retail presence and stood at 2,000sf. It was open for 2 months and designed within their extremely tight budget and time constraints. The concept was a simple open-plan design with a circle embedded in the center floor, representing the continuity of their product design aesthetic.
PROJECT SUMMARY
Client: Aday
Typology: Retail
Location: Platform, 8850 Washington Blvd, Culver City, CA
Area: 2,000sf
Status: Completed in 2016
Furniture Design Collaborators: DeJong & Co.